Get in touch
Located in the centre of York on the cool, edgy side of the Ouse. Inside the walls, but outside the box. Discreetly tucked away off the beaten track.
We're only a short walk from the station, and although we don't have on-site guest parking, but there's plenty of car parks nearby.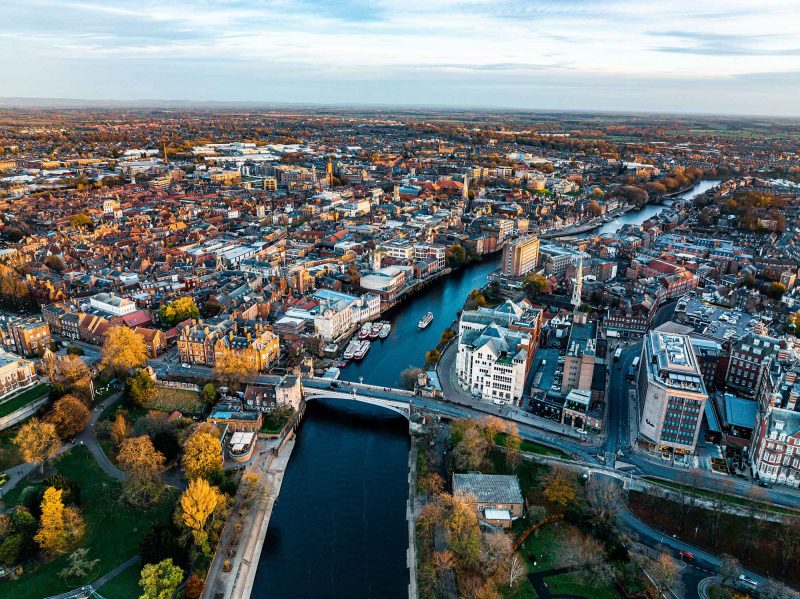 Address – The Whippet Inn, York

The Whippet Inn
15 North St
York, YO1 6JD
England

Telephone
+44 (0) 1904 500660
Email
Disabled access
Unfortunately, the Whippet Inn is a Grade II listed Victorian building so its a bit of a tricky one. The main entrance has three shallow steps, but with a little notice the garden can be made accessible to come through the garden door – the doors are not huge so it depends on the width of the wheelchair. If you come via the garden, there are two very small steps down into the restaurant. The restaurant, bar and facilities are then all on one level. Call us and we'll always try our best to accommodate your needs.
Nearby parking:

River parking, Skeldergate (free after 18.00)
2 minute walk
NCP car park on Tanner Row (requires payment)
3 minute walk
Castle Car Park, Tower Street (requires payment)
8 minute walk
By train

York station
10 minute walk
By bus

Micklegate or Rougier Street stops
Lines: 3 (park and ride) 4, 13, 11, 16 and 10
Frequently asked questions
Do you accept walk-ins or should I book?
If there's space then we'll 'av ya! But it's best to book if you can.
Is it really adult only?
Absolutely. We offer an escape from the stresses of daily life, and kids tend to be one of those stresses (especially other people's!). So 14 years and above only, please — unless they have four legs and a tail, in which case they're welcome regardless of age.
Is there a dress code?
Nothing strict, but we're not big on fancy dress, sports tops, combat gear, tracksuits, or anything that glows.
Are you dog friendly?
How could we say no to those eyes? We love our four-legged friends, so they're more than welcome — but only in the bar and garden terrace area. Please call us on +44 (0) 1904 500 660 to check we've got space.
Can I reschedule my reservation?
Yes, as long as you let us know via email at least 72 hours in advance. If your request is made within 72 hours of when you originally requested to come, then it could mean it's too late for us to fill your table and will therefore be treated as a cancellation.
What people
say