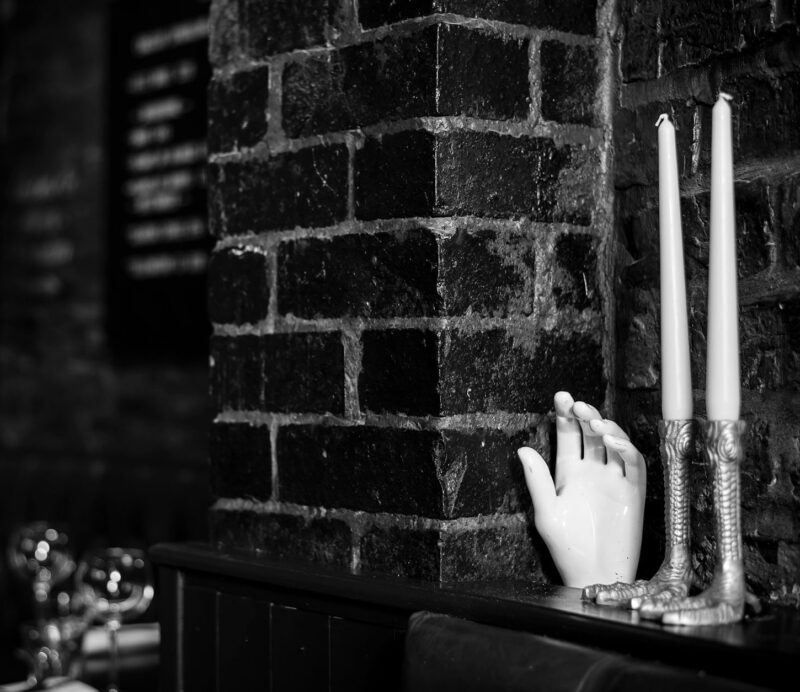 More than just a job
We don't just hire people to come in and do a job. We hire them to add to our culture and grow with the business. People with fresh ideas and infectious enthusiasm. People with a desire to learn and a willingness to get stuck in. People who'll be the difference between a nice meal out and a Friday night that's remembered forever.
The Whippet Inn- York, known for having the Best Steaks in York!  A fantastic, independent restaurant in the heart of the city centre. Our award-winning, well-established kitchen team is looking to expand. We offer, development, progression & a fun work environment.
Current restaurant jobs and career opportunities in front of house team

Server
We're looking for positive and energetic personalities to join our floor team. You'll ideally have experience in a busy restaurant, or an individual keen to progress into the industry. A natural flair for first class service and a huge passion for hospitality and people is a must. We offer, development, progression & a fun work environment.The ideal candidate should have the following skills/qualities…
Bubbly, passionate and confident personality
Knowledge and love of food and drink
High standard of personal presentation
Excellent attention to detail
Great team-player
Ability to stay calm under pressure and maintain a positive attitude
Excellent customer service and communication skills
In return we will offer you:
An employer who wants you to be happy.
Flexible rotas aimed at fairness for everyone.
A commitment to prioritise your work life balance and respect of your time off.
28 days holiday paid
Recognition of your skills with an above average wage.
Overtime pay, for every hour worked over contracted hours.
Refer a friend bonus up to £1,000
Free food on shift.
50% off food for you and family dining with you across our sites
A pension scheme that if you pay more in, so will we
Recognition of length of service
Departmental incentives.
A voice, we want to hear your ideas and suggestions on our business.
Staff socials and events.
Access to private counselling and wellbeing facilities.
Progression potential within a growing multi sight business.
Ongoing training and optional skills courses, with qualifications across Wine, H&S, Food Safety.
Opportunity to develop further with our 2-year management development programme, covering all aspects of the Restaurant/Pub industry.
Apply today
If you're interested in becoming part of our exceptional team, please email your CV to recruitment@laidbacklucas.com